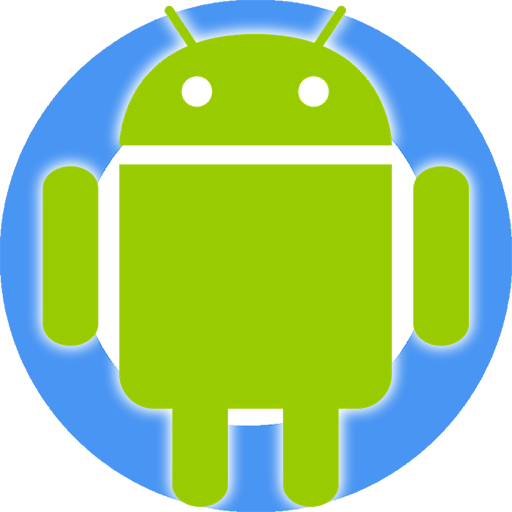 About studio android
The domain name studio-android.com was first bought for the implementation of a server side part of an android application. With the love of mobile application development, we have decided to setup a website and use it as the interface between the general Public and the Discipulus.
We will update our portfolio to feature some of the free android applications we can showcase.